This game is great fun for everyone. Very competitive and straightforward, there is hardly a dull moment while playing it.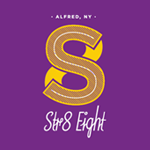 Edi Udoyen
Str8 Eight is a great game for the whole family! It's not only educational for children, but it's also a lot of fun for adults. Highly recommended!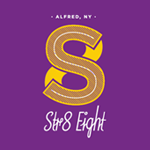 Lauren Olimpaito
I found Str8 Eight to be a really fun game. It was easy to learn and it's a good game for the whole family. I recommend it to anyone who enjoys playing games.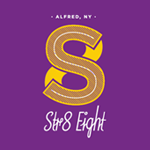 Pat Schwetje
Great card game. Easy to pick up and learn, yet complex enough to entertain a group of college students for hours. The day I bought it, my friends and I spent most of that day playing, and I know it will still provide countless hours of entertainment.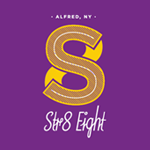 Wayde Ross
My two pre-teen sons are usually more interested in video games, TV, or texting, so I was amazed to see how involved they became once we started playing Str8 Eight. None of us wanted to stop, and I only got them to go to bed with the promise that we would play again. This game has proven that you can still have fun with your kids even when they get to that age where they know more than you! Terrific fun!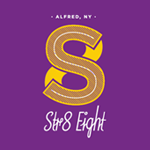 Joe Greenthal
I love Str8 Eight – my students and I play it every day. It's an educational game that doesn't make you think too much about it.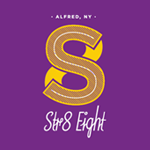 Billy Dickerson
I like Str8 Eight because it's like one of those card games that can make people laugh and have a good time. It is the first game I've played that is like a mathematics game.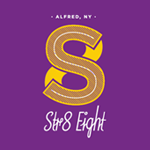 Noah, age 9, from Aurora, CO
Simple gameplay, but lots of room for strategy.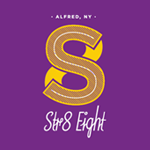 Nick Keeney